Yahoo! Answered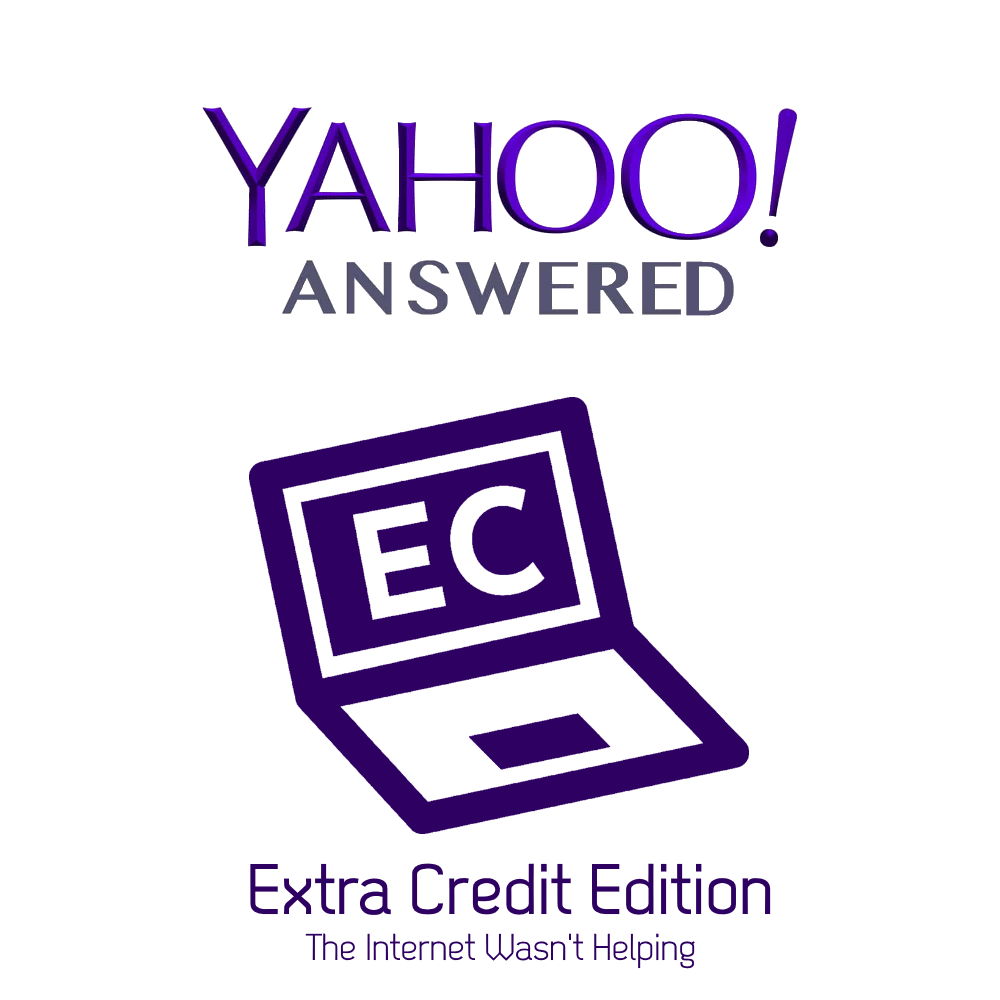 Episode 153 — Released Jun 3 2022
Ashes to ashes, dust to dust, in sure and certain hope of Resurrection because fuck do we hate Quora.
Mz. Saturn, who observed the death of Yahoo! Answers from a safe distance, provided two documents as a final chronicle for the now defunct community. One went to The F Plus, the other to Extra Credit. Today, we gather to reflect on that which we have lost, and what it gave to us that makes us miss it so. Join us as we explore the final thoughts of selfish, paranoid weirdos who are trying desperately to get answers to their questions until the last second, settle old scores, and try to move on.
This week, Extra Credit is asking a lot of questions mostly as a pretense to talk about ourselves.
With Mix, Turtle, Frank West, Chai Tea Latte, Ashto, and Shell Game
Edited by Ashto
Content provided by Mz. Saturn
Cover art by Shell Game

Subject featured
https://answers.yahoo.com/
Music used
The Riddle by Nik Kershaw
Goodbye by LP