I'm The Baby, God'll Love Me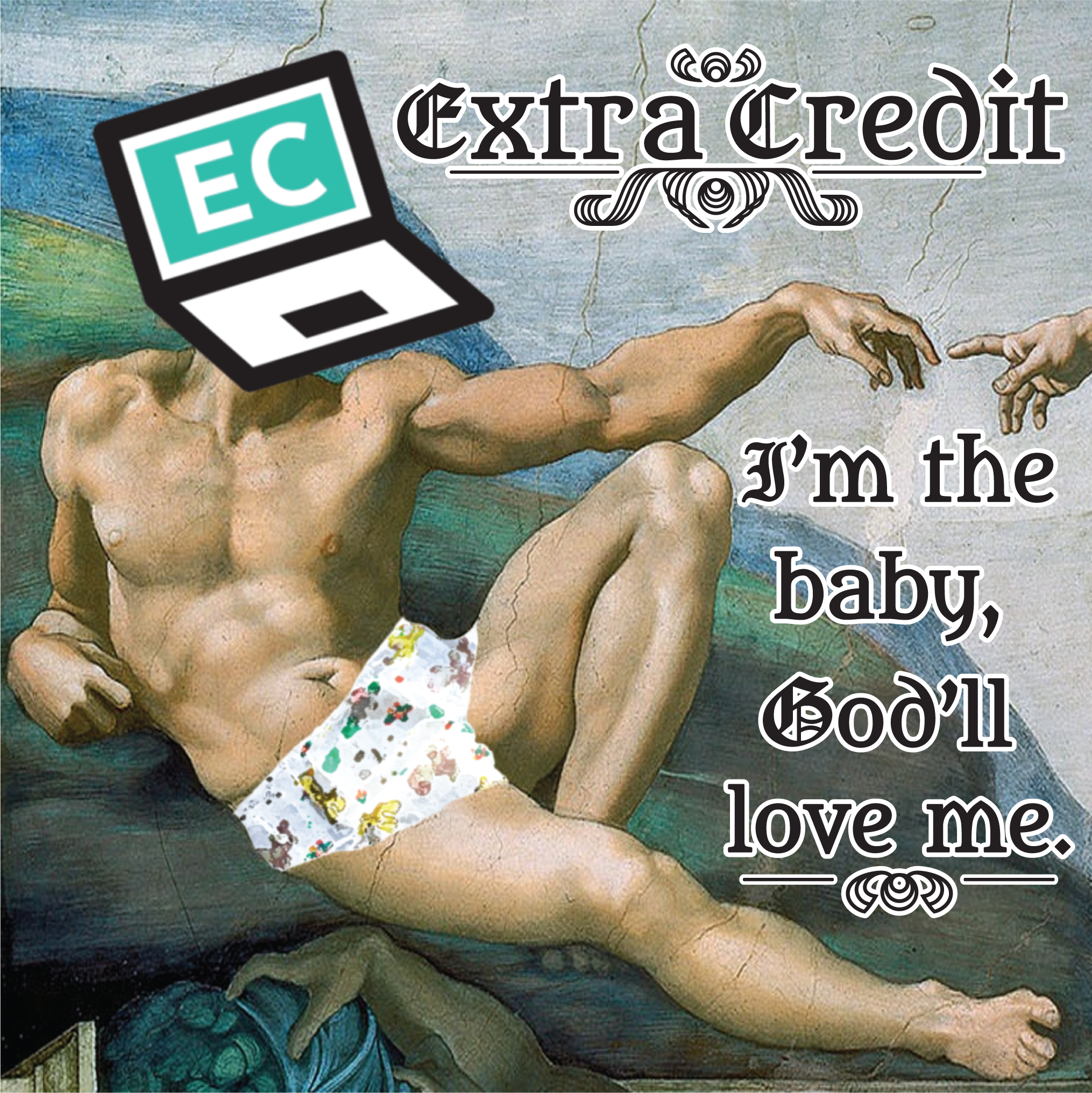 Episode 64 — Released Apr 26 2019
Hey! Who here LOVES diapers?!
Come on, don't be shy! It's ok to just say you sit around in your own filth because you get off to thoughts of you as a baby. That's between you and God.
Seriously, God's cool with it! At least that's what this weirdo over at intodiapers.blogspot.com says, and he seems like he's got his life together! He's a successful AB after all! Whatever that means… Join us on a wild ride through the cognitive dissonance of those trying to reconcile their faith with their "need" to wear a diaper and be treated like a toddler.
This week, Extra Credit is the only other person in the building.
With Dijon Du Jour, Dr. Activisionary, Chai Tea Latte, Shell Game, and featuring Achilles' Heelies
Edited by myteenagedreamended
Content provided by Mix
Cover art by THE LESBIATHAN and Beelzeboob

Subject featured
http://intodiapers.blogspot.com/
https://www.reddit.com/r/ABDL
Music used
The Man With A Child In His Eyes by Kate Bush
Child of God by The Mormon Tabernacle Choir