Butter Off Dead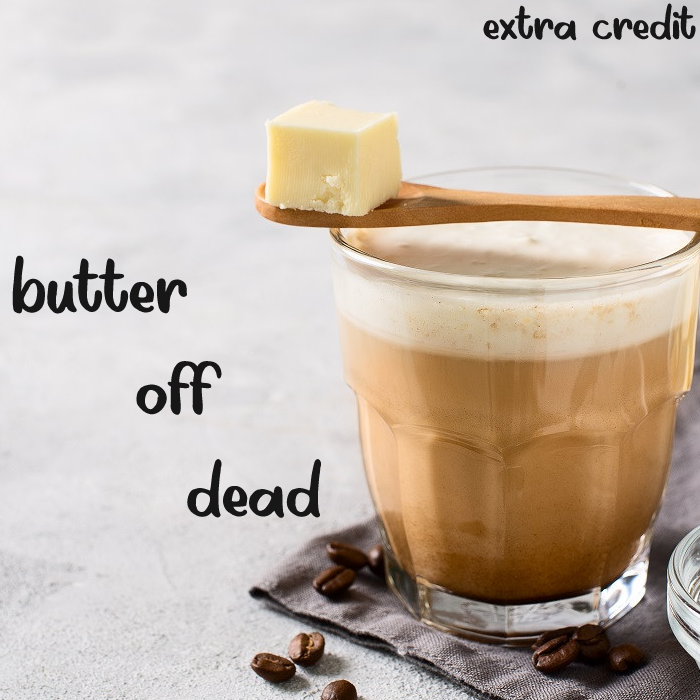 Episode 136 — Released Sep 3 2021
The advent of the internet made fad dieting more popular than ever and the adherents of said diets more insufferable with each community that popped up. Also like most fad dieting online or off, the foods and activities associated often lead to horrible practices that endanger dieters and their loved ones.
Enter Reddit.
r/keto is here to advise you to ditch all carbs, all fruits, most vegetables, and just pile on the fats. Come along with us while we marinate in disastrous diets and the victims who swear by them.
This week, Extra Credit needs more numbers!
With Ganymede, THE LESBIATHAN, The Heavenator, Spaced God, Achilles' Heelies, and Shell Game
Edited by Mix
Content provided by R.S. Benedict
Cover art by Mix

Subject featured
https://www.reddit.com/r/keto
Music used
Ketosis by Cory Wong (ft. the Hornheads)
The Hunger Within by Psychostick