Strangoria Things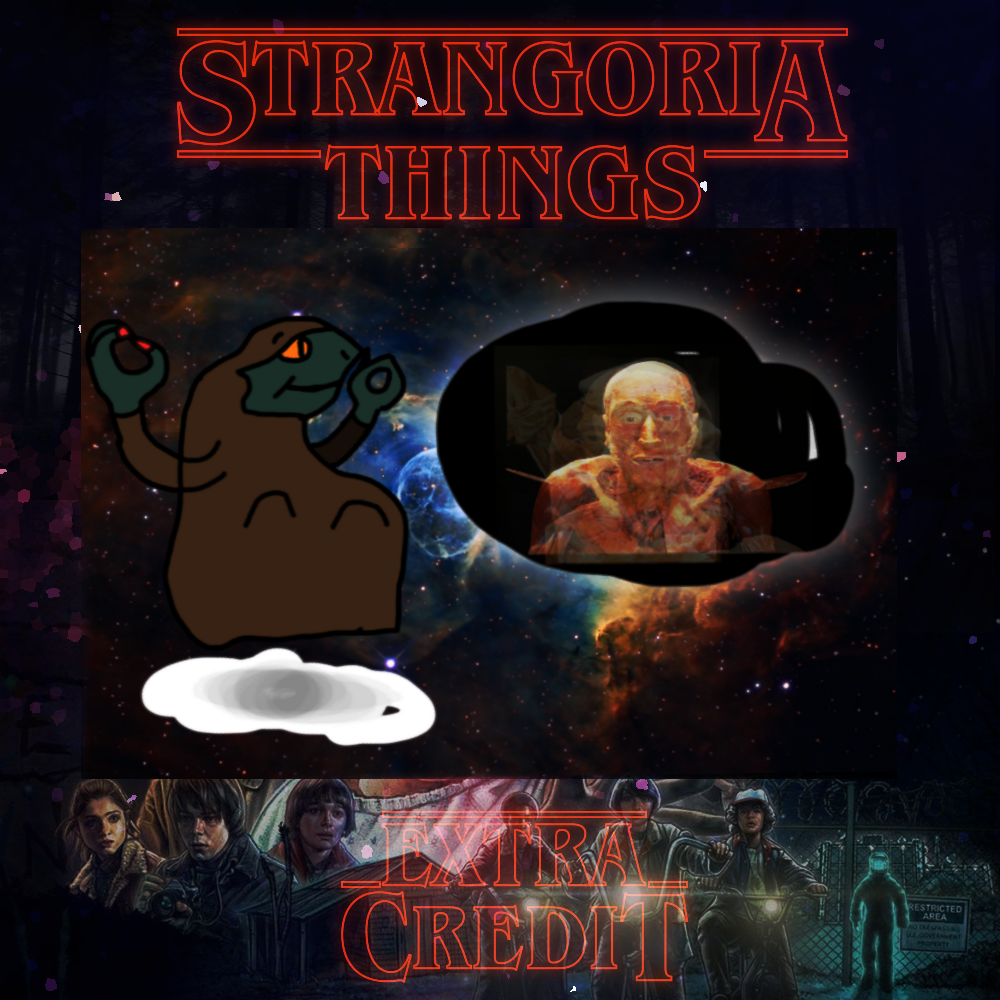 Episode 161 — Released Oct 21 2022
It's time for more ghost and cryptid dweebs!
Strangoria is a community that exists as a single web page advertising their Discord server, and said Discord server which contains about 6000 members.
Secret Gaygent 69 braved the depths and returned to us with a sampling of the mysterious, spiritual, mystical, illogical, radical nonsense that can be shared between demon enthusiasts in real-time chat.
This week, Extra Credit made a huge mistake…
With THE LESBIATHAN, Mix, Turtle, Nutshell Gulag, Jack Chick, and Shell Game
Edited by Shell Game
Content provided by Secret Gaygent 69
Cover art by Shell Game

Music used
Haunted by Evanescence
Ghosts by Rage