Meet N Fuck Podcast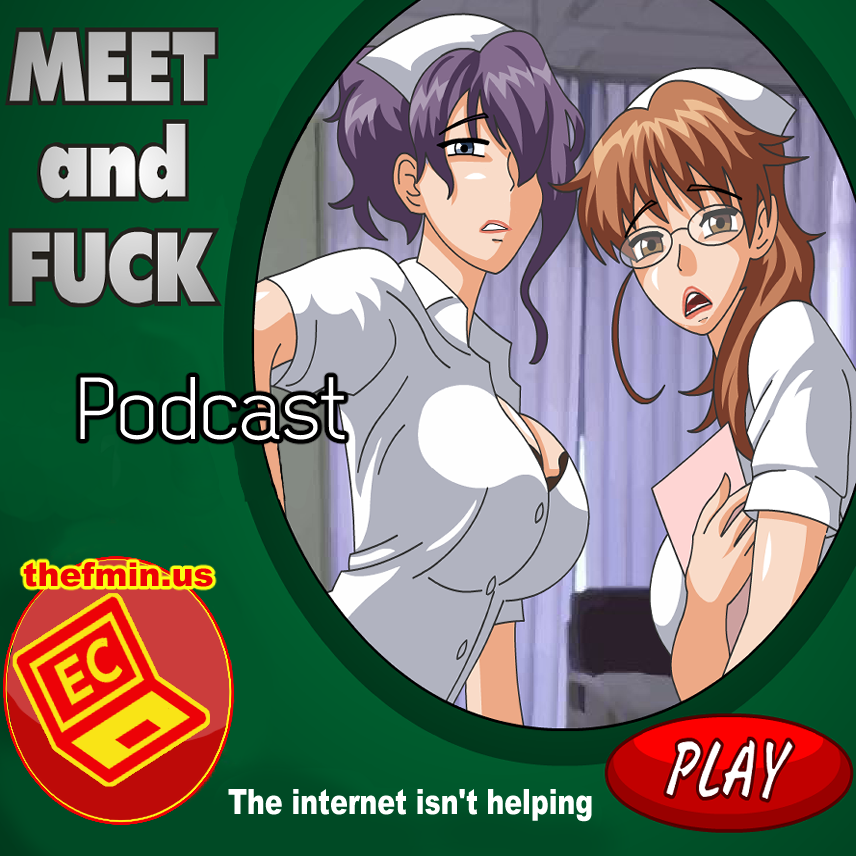 Episode 102 — Released Sep 25 2020
Let's face it. Sex is hard. It's impossible to meet someone, let alone fuck someone. And sometimes, that gets hard to deal with, so one needs an escape. Luckily for every single one of us, Newgrounds continues to host the illustrious Meet N Fuck visual novel series to this day.
The enduring set of games continue to be popular among the denizens of the site, and that means that for the past ten years (at least!) they have been leaving comments and ratings, expressing their love, hate, frustration, and satisfaction with the product. Get ready to hear the sound of one hand clapping!
This week, Extra Credit's cook steams and is perectly honry.
With Dijon Du Jour, THE LESBIATHAN, The Heavenator, Mix, Shell Game, and featuring Bunnybread
Edited by Mix
Content provided by Mix
Cover art by Mix

Subject featured
https://www.newgrounds.com/portal/view/471670
https://www.newgrounds.com/portal/view/457483
https://www.newgrounds.com/portal/view/452450
https://www.newgrounds.com/portal/view/484099
https://www.newgrounds.com/portal/view/533325
Music used
Pussy Worship by Pin-Up Went Down
Make Me Cum by Mindless Self Indulgence
Additional Fun