Aphrosneeziac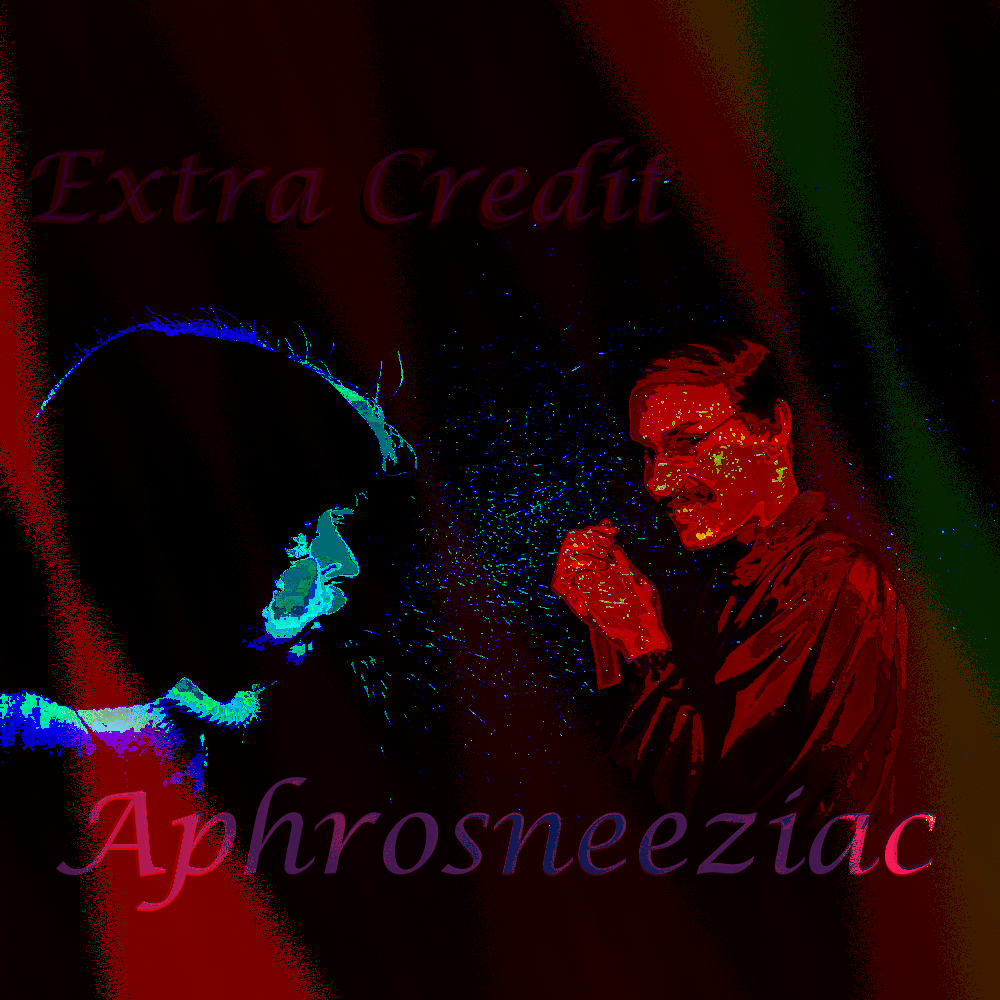 Episode 138 — Released Sep 24 2021
Do you have seasonal allergies? Dust sensitivity? Just a reactive nose in general? It's probably frustrating sometimes, right? Maybe even sometimes a little bit embarrassing?
Well don't be so ashamed! It's only natural to sneeze. Nobody around you is judging you harshly for a bodily response you can't control. On the contrary!
Some people are into it.
The Language of Sneezing is an archive site housing the remnants of 'Serotica', a sneeze fetish fiction site that went defunct in 2005. Not wanting to lose the great contributions to our culture the sneeze erotica community provided, they acted to ensure future generations could find these sacred texts of sexy sneezes and perhaps gain enlightenment upon reading them.
So, of course, Mix mined the place and we read it.
This week, Extra Credit is the Scat Man AND the Hat Man.
With Dijon Du Jour, Turtle, Frank West, Positronic, Shell Game, and featuring Boots Raingear
Edited by Shell Game
Content provided by Mix
Cover art by Shell Game

Subject featured
http://sneeze.dreamhosters.com/
Music used
I'll Sneeze For You by Ethel Mermen and Jimmy Durante
Caught a Light Sneeze by Tori Amos
Psychedelic Crater by Kevin MacLeod (incompetech.com)