These People Are Huge Dicks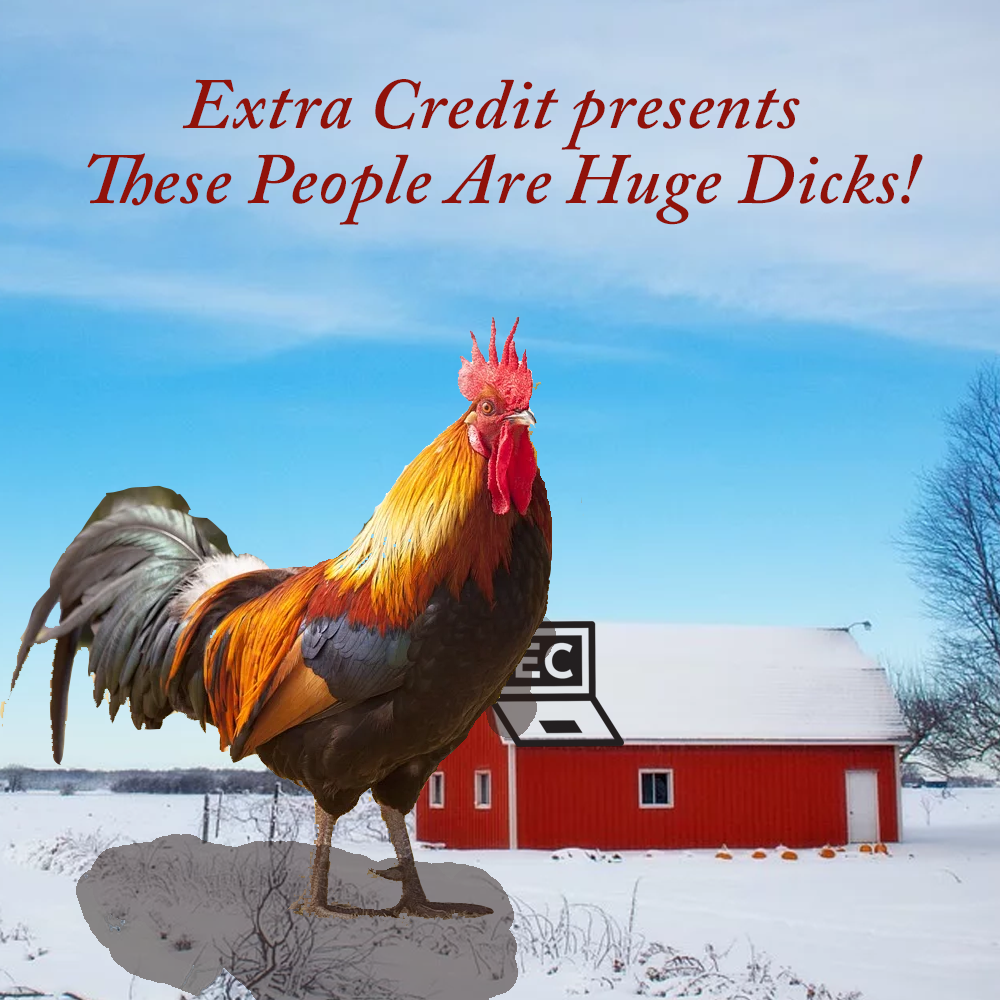 Episode 84 — Released Jan 17 2020
Fellas, Reddit's got a big problem!
It's full of dicks!
Particularly, these big dicks can be found in r/bigdickproblems, or bdp for short, and boy howdy do they face some real problems in the world.
Sometimes they get patted down, sometimes they get ogled, sometimes they are so unable to grasp their length that they have to use bananas or big gulps to use as helpful comparisons to truly conceptualize their not-so-teeny-weeny. It's just exhausting! Also we can't forget the energy it takes to constantly dole out advice to the horny greenhorns of the sub. Prepare to get an understanding of what it feels like to live in the shadow of a colossus.
This week, Extra Credit makes a mental note of their radiator locations.
With Ganymede, Dijon Du Jour, Mix, Shell Game, and featuring Bunnybread
Edited by Ganymede
Content provided by Mix and Girlkisser420
Cover art by Chai Tea Latte

Subject featured
https://www.reddit.com/r/bigdickproblems
Music used
Too Big by BiG HEATH
Monster by Fred Schneider