The Wolf Cock Went Snicker Snatch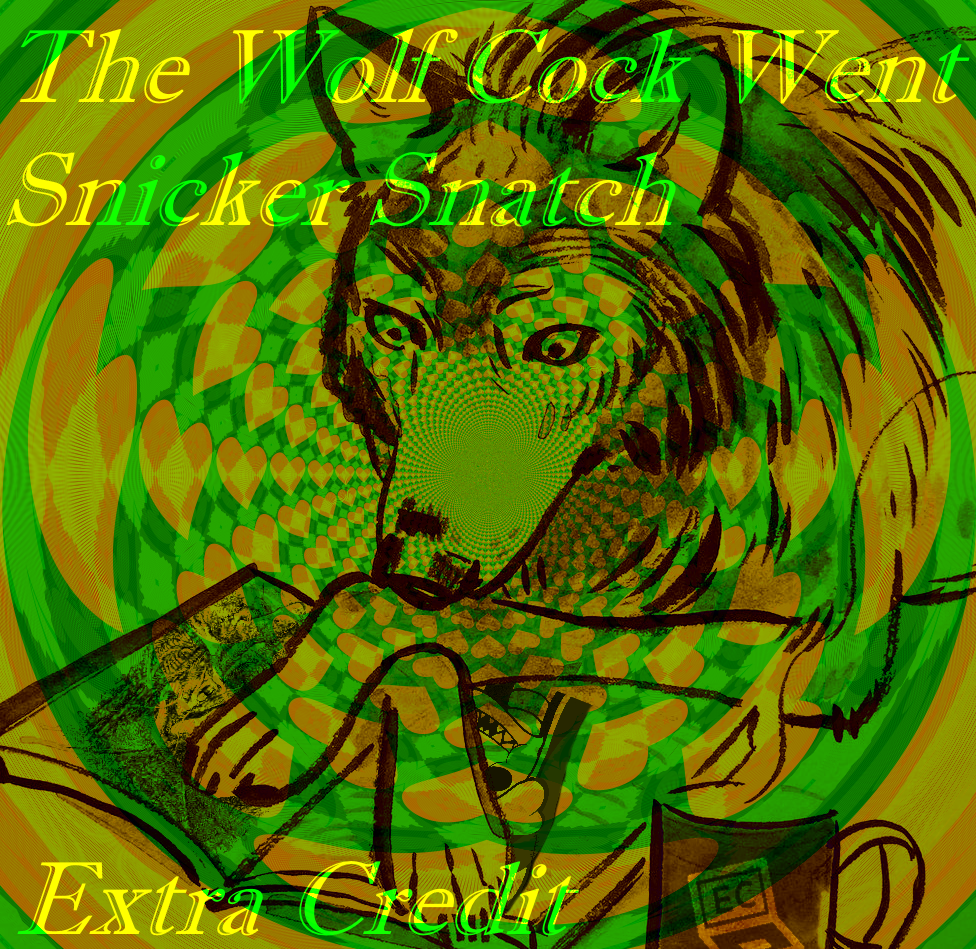 Episode 169 — Released Feb 24 2023
We all know furries, in both senses of the term. For all the good and the bad, it is a community of no small repute. Which is why it stands to reason they write a bunch of poetry!
That's right, you thought this was just some ho-hum furry episode? Think again! The auteurs at furaffinity.net prove three very important things about furry fandom:
1) They make tons of art of all varieties.
2) They're as good at poetry as the rest of the internet.
3) A lot more of them are straight than people seem to think.
Come for the lusty paws, stay for the making Dijon mad at the pronunciations of made up words.
This week, code hurts Extra Credit's eyes.
With Dijon Du Jour, Mix, The Heavenator, Ashto, Spaced God, and Shell Game
Edited by Shell Game
Content provided by Secret Gaygent 69
Cover art by Shell Game, https://customerservicewolf.com/, and Dijon Du Jour

Subject featured
https://www.furaffinity.net
Music used
What a Wonderful World by Louis Armstrong