Or Going, Going, Gone!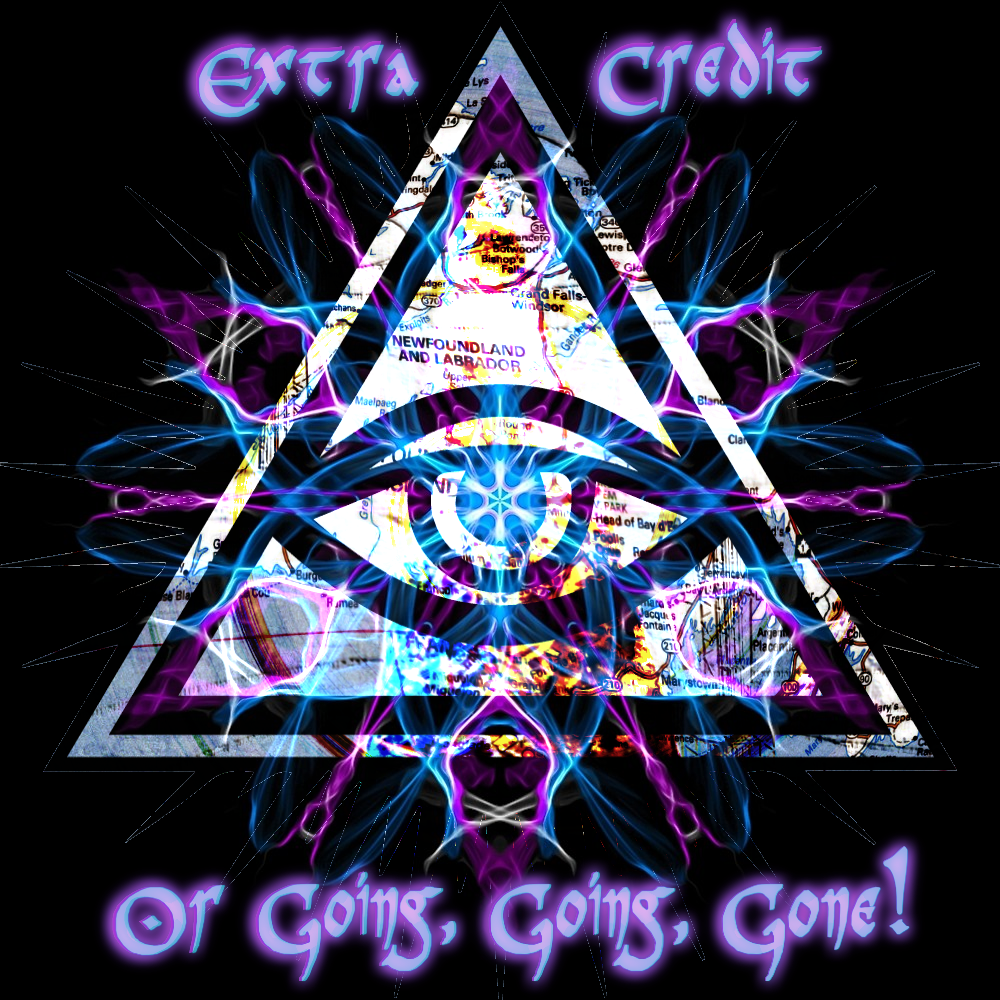 Episode 75 — Released Sep 13 2019
LOOK OUT! YOU'RE UNDER ELECTROMAGNETIC ATTACK!
Phew! That was a close one. The Death Towers nearly got you. Here, take this hunk of resin. Yeah, that's metal shavings in it. What of it? Put it on your bedside table to keep you and your kids safe.
Also, you're not looking very well. Is it cancer? It's cancer, isn't it. Well, I can't say I have a cure but… Apply this box with a battery inside it to your skin. All day, that's right. You're developing lesions? That just shows how acidic your blood was! You'll be healed in no time.
If you're interested, you can buy all these things and more at our website! We ship from Toronto. Or you can see our specialist, whose based out of Newfoundland. However we can help, know that we're here for you, with a team of second-hand experts to solve any malady.
This week, Extra Credit is cloudbusting, daddy.
With THE LESBIATHAN, Dijon Du Jour, Beelzeboob, The Heavenator, and Shell Game
Edited by Dijon Du Jour
Content provided by A Meat
Cover art by Shell Game

Subject featured
http://www.ethericwarriors.com/
http://www.worldwithoutparasites.com/
http://www.crystalinsights.net/
Music used
The Gift by Susan Ashton and Jim Brickman
Cloudbusting by Kate Bush