ヒーブちゃんの趣味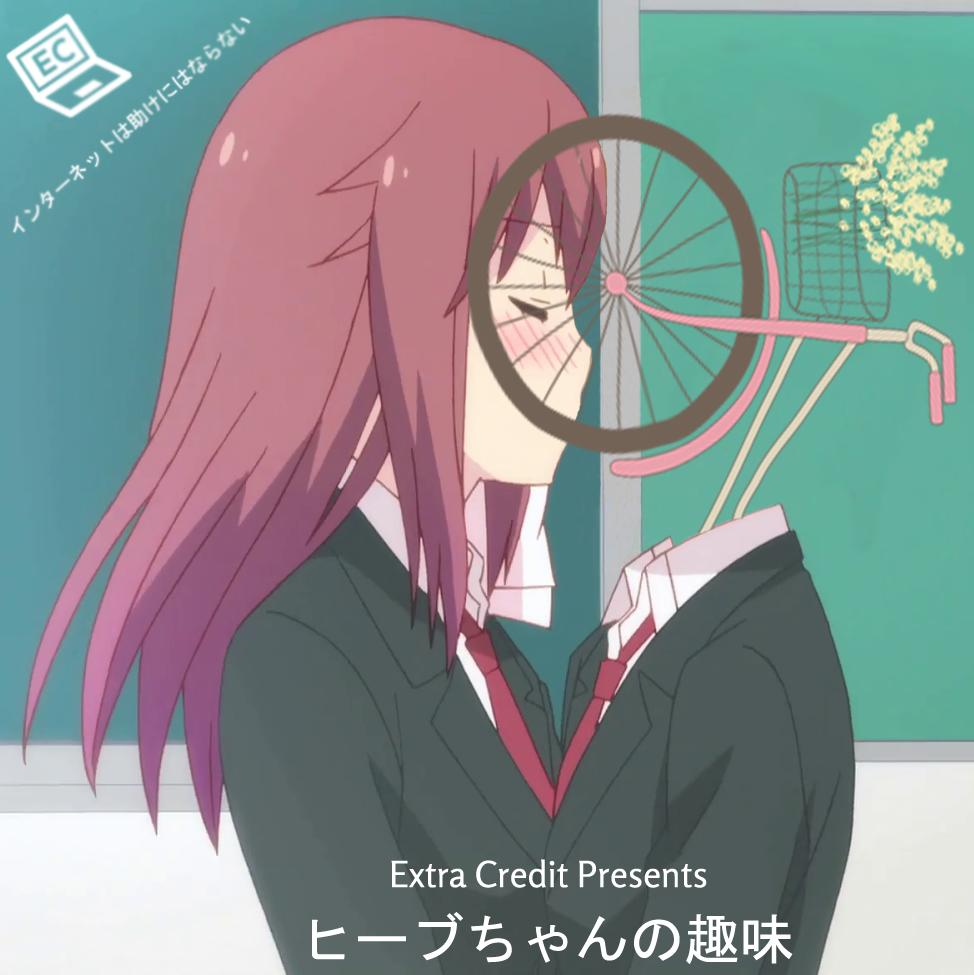 Episode 68 — Released Jun 21 2019
Anime. Is it good? Is it bad? Who can say?
Our crack anime expert, The Heavenator, has compiled descriptions of anime, as described by members of the Something Awful forums, and they have brought it to our esteemed panel of analysts to help qualitatively define anime once and for all. Be astounded by the brother/sister yaoi team! Be amazed for the boob-brawling anime girls! Be enchanted by a young woman's love for her bike! All these things and more await you as we take you on a trip backwards in time through the power of anime.
And before you comment, NO! We don't have any context for any of these shows beyond how they were described by goons from the anime subforum. And you aren't getting any either, so don't bother trying to explain any of them to us.
This week, Extra Credit employs 8 images per second.
With Dijon Du Jour, Mix, The Heavenator, Chai Tea Latte, and Shell Game
Edited by Dijon Du Jour
Content provided by The Heavenator
Cover art by THE LESBIATHAN

Subject featured
https://forums.somethingawful.com/forumdisplay.php?forumid=27
Music used
Blend W by Mowtendoo
A Cruel Angel's Thesis by Runa Miyoshida (美吉田月)
One Piece Theme by Russell Velàsquez and Shawn Conrad