You Do Not In Fact Have To Hand It To Them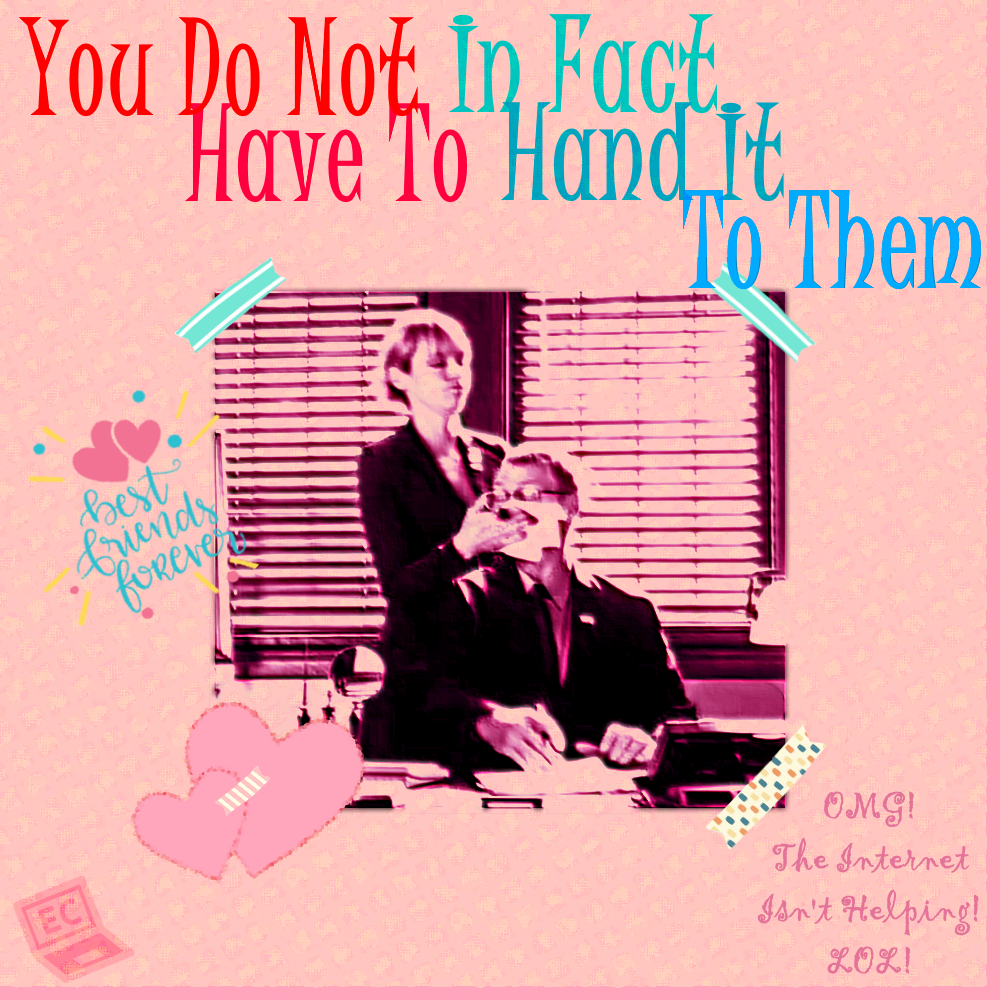 Episode 118 — Released Mar 19 2021
HMMPHHMMMHMMMPHPMMMMM HMMMM ! HMMMMMMMMMMMMPHMM!
gasp WHEW! Sorry about that. Just getting my HOM fix. Oh what's that? What's HOM?
You silly silly fool, HOM is an acronym for hand-over-mouth. You know… The thing where someone covers someone else's mouth, typically to shut them up. You can't seriously expect me to believe you've never felt the irresistible urge to just explode in orgasmic bliss at the sight of someone cupping their palm over the mouth of another!
Time to rectify this.
This week, Extra Credit gets a special massage.
With Mix, Sanguinary Novel, Frank West, Shell Game, and featuring Achilles' Heelies
Edited by Mix
Content provided by Dijon Du Jour
Cover art by Shell Game

Subject featured
https://www.tapatalk.com/groups/femalehandovermouthunite/
Music used
Hush by Deep Purple
Dakota by Unheard Music Concepts
Smother by Slutever