Deja Vu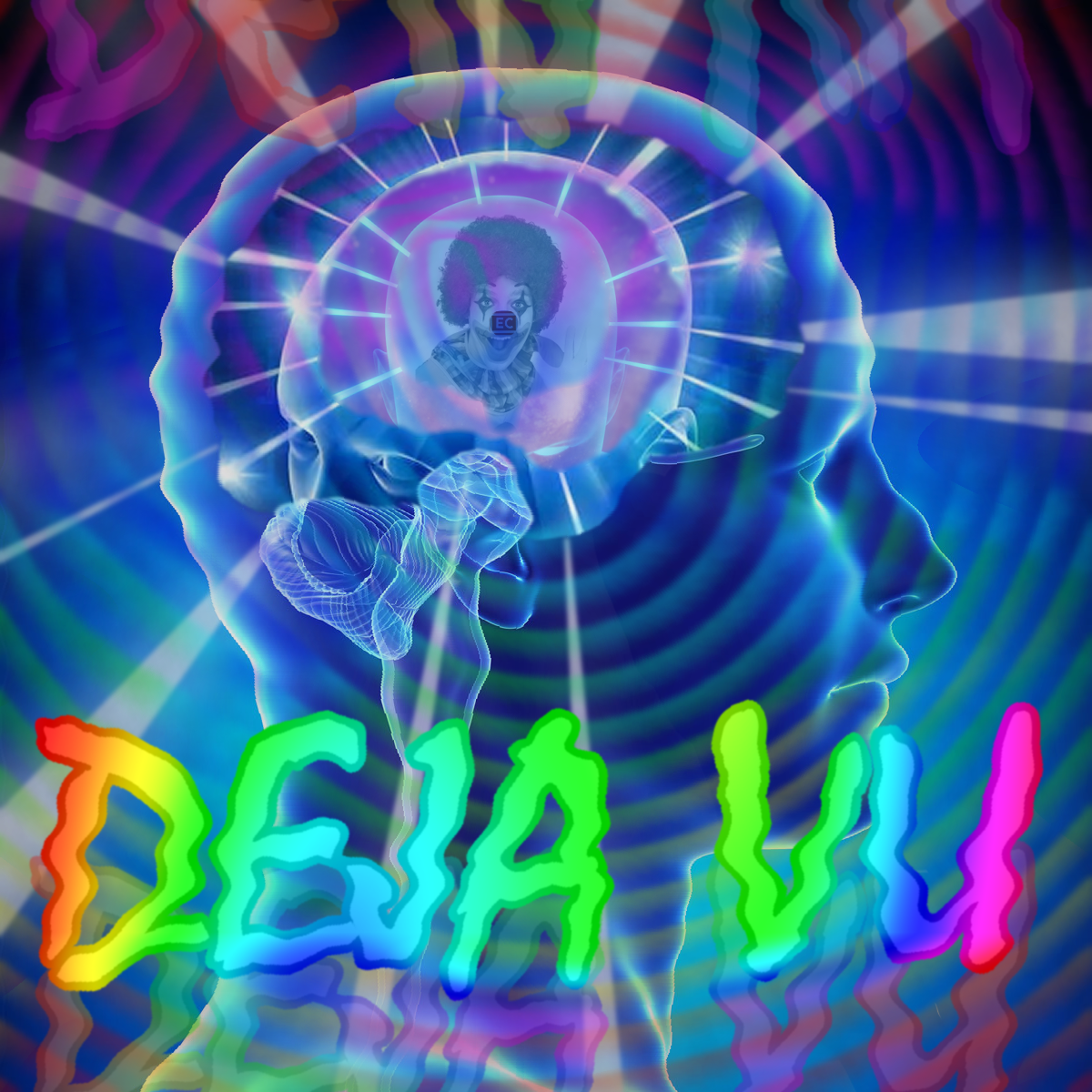 Episode 150 — Released Apr 22 2022
Awhile back, we covered the Erowid Experience Project, a site where people do drugs and catalog it for science or something. Well, the trip reports they have there are sometimes very, very long and in order to give this one its due attention we resorted to a full episode on just one trip report, a report so confusing and dangerous-sounding that even Erowid threw it in their trash, preserved only as a cautionary tale.
Follow us down a path of enlightenment and complaining about how this shit doesn't work as a Finnish kid with a trust fund burns through 6 times the recommended dosage of DOI.
This week Extra Credit is gonna roll a cigarette. Deja vu!
With Ganymede, Sanguinary Novel, Frank West, Nutshell Gulag, Achilles' Heelies, Boots Raingear, and Shell Game
Edited by Dijon Du Jour
Content provided by Secret Gaygent 69
Cover art by Dijon Du Jour

Subject featured
https://www.erowid.org/experiences/exp.php?ID=61556