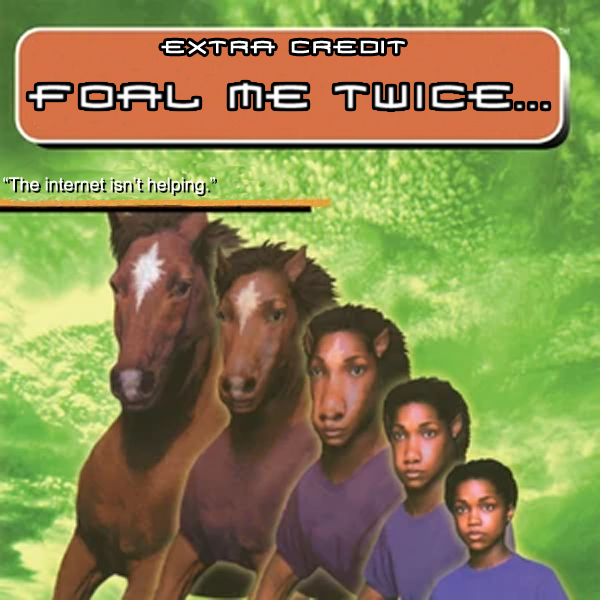 January 1, 2021
0 Comments
The internet really just wants to be a horse! If WisheRs Were Horses is a website that has been live and updated since 1997! Its mission: to approach myriad theories and methods of becoming a horse. Like, physically. The author of this site explores scientific, mystic, and faith-based methods that might maybe someday kinda possibly […]
#111
When's The F Plus Gonna Have A Vore Episode?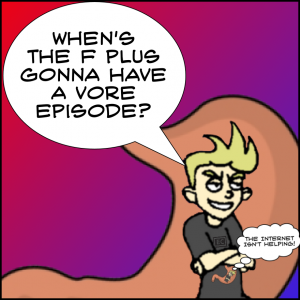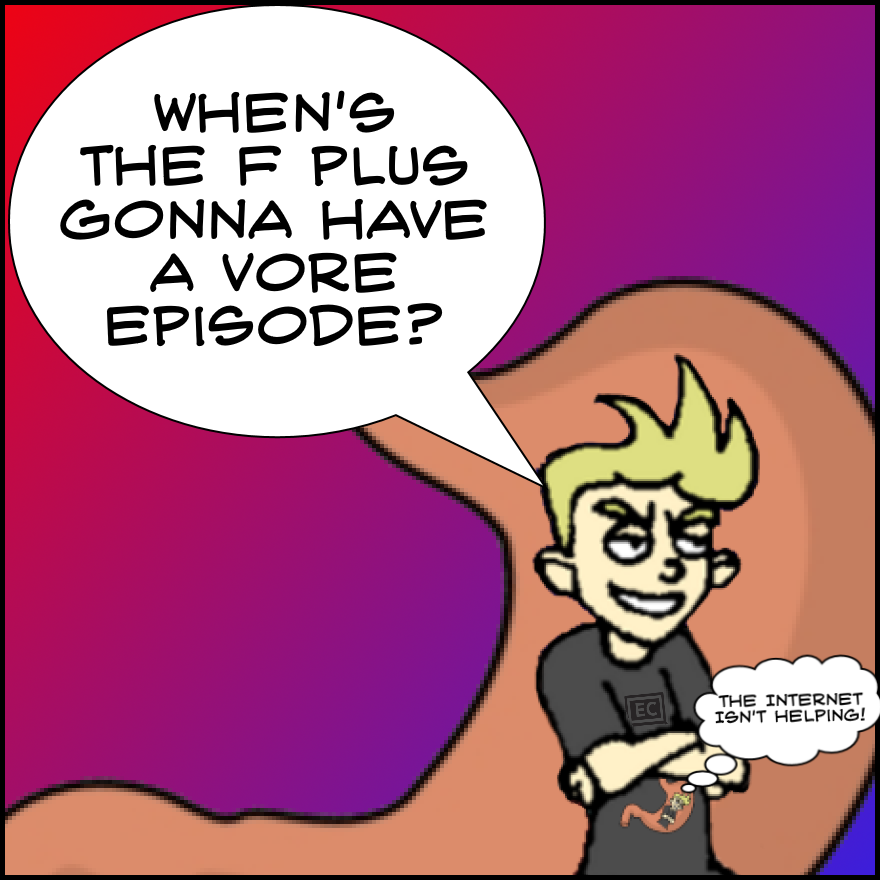 October 9, 2020
0 Comments
Look, I know you're all sick of this subject, but The F Plus won't cover it so we have to have YET ANOTHER EPISODE ON VORE. So go ahead and put on your bibs and get ready for some sloppy seconds as we force feed Boots some small living creatures so that maybe he'll finally […]
#103
What tнē βLϵϵp D̄өn't ωΣ (k)πow!?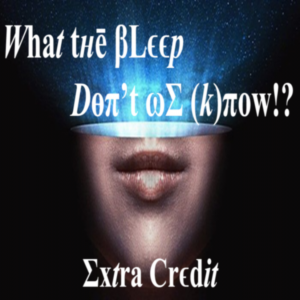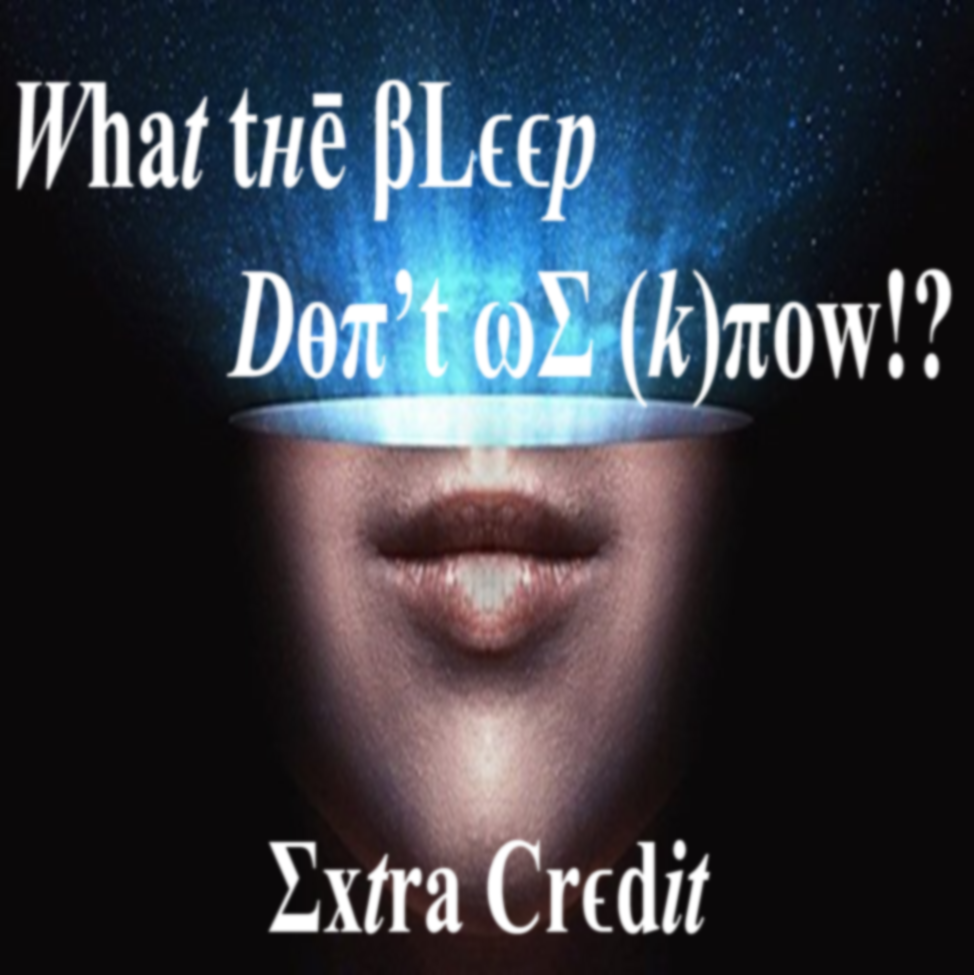 October 5, 2018
0 Comments
Science and magick. Research and superstition? This is no longer how we need to see this duality. In fact, the binary opposition of science and magick is hugely reductive. The two exist on a spectrum of truth. The science is in! Magick is real, baby! Well, this is the claim of The Spirit Science, a […]
#048