Canon the Hedgehog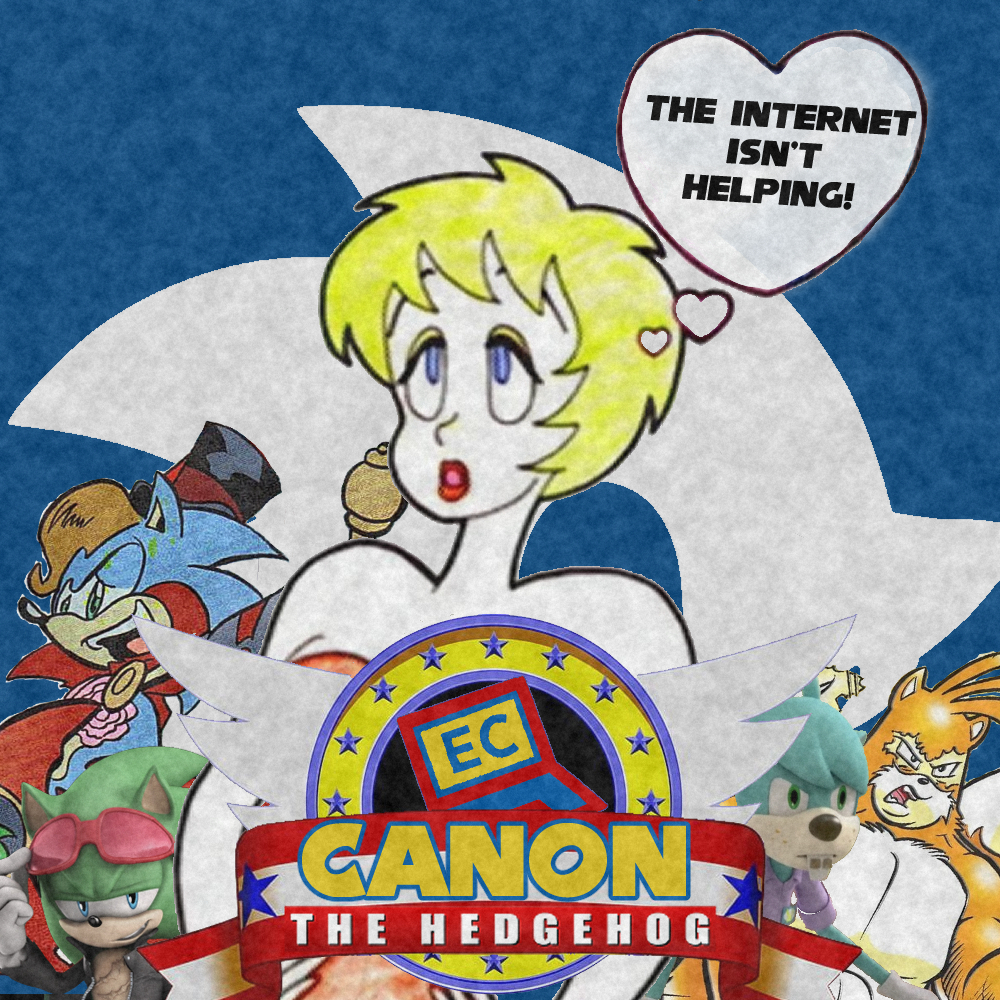 Episode 110 — Released Dec 25 2020
HOLIDAY SURPRISE!
Remember when The F Plus recorded Episode 231 The Hedgehog? The episode where they go through Sonic the Hedgehog fanon? Yeah, those people are pretty dumb with all their weird made-up characters and arbitrary rules… Haha, what could ever have made them like that?
Well, have you ever heard of the canon of Sonic the Hedgehog?
The Sonic Fandom Wiki houses an endless supply of information about the canon of Sonic the Hedgehog, be it game or show or comic… Hell, even if it's something that never actually came to fruition, they got that stuff on lockdown. And boy is it confusing!
This week Zextra Zredit zearns about Zonic the Zedgehog.
Readers: Positive Stress, Malt, The Heavenator, Sanguinary Novel, Turtle, Shell Game, and Frank West
Music: His World – Zebrahead
All Hail Shadow – Crush 40
With Positive Stress, Malt, The Heavenator, Sanguinary Novel, Turtle, Shell Game, and featuring Frank West
Edited by Shell Game
Content provided by Secret Gaygent 69
Cover art by Shell Game

Subject featured
https://sonic.fandom.com/
Music used
His World by Zebrahead
All Hail Shadow by Crush 40