Short: r/timetravel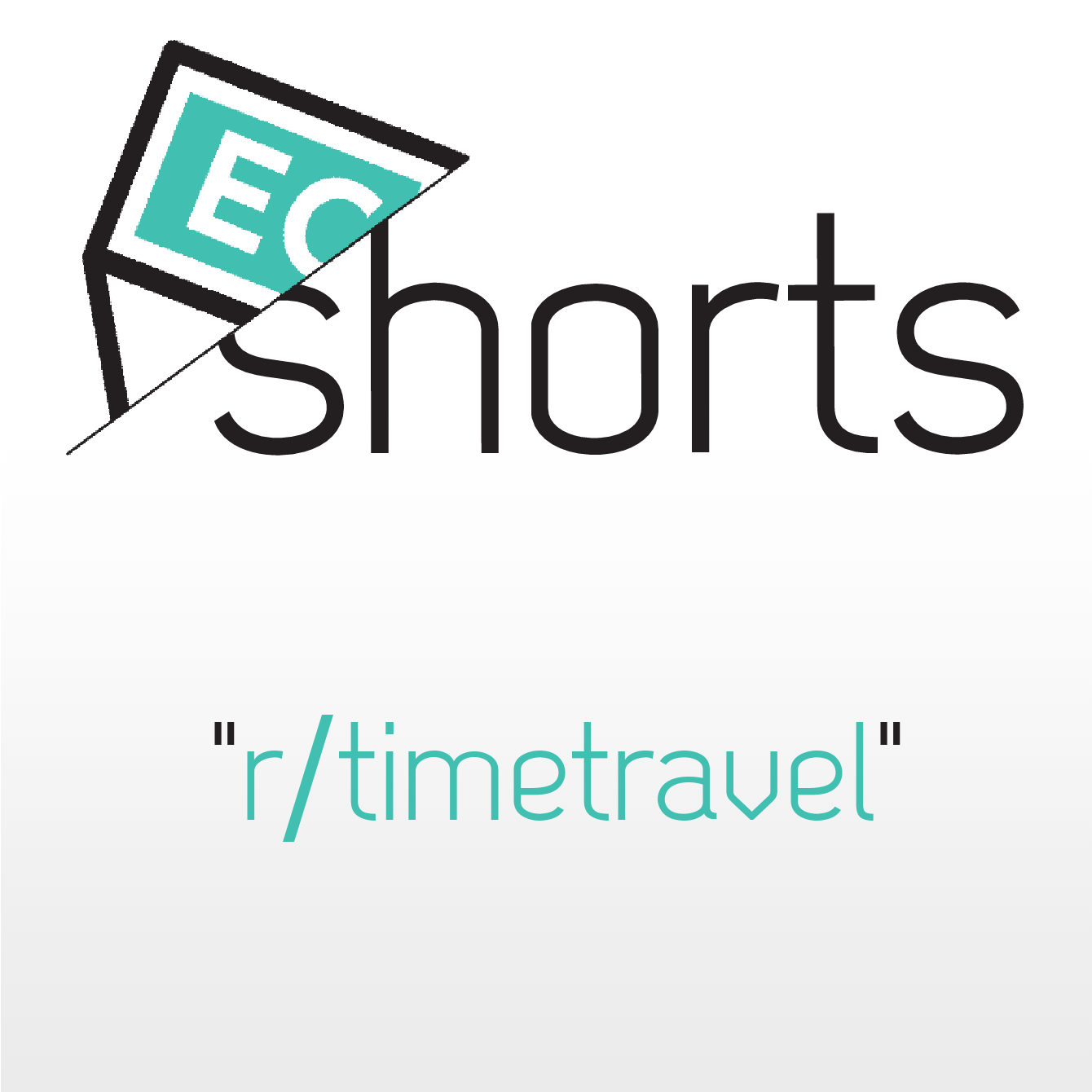 Episode s008 — Released Nov 13 2020
Oh hey! Lucky we caught you. We were just passing through this time on an errand for our good friend John Titor. While we're here though, maybe we could take a short period of time to review your internet for modern time travel discourse!
I'm sure it's chock full o' useful information about the past.
Also if this short period of time lasts nearly an hour, just ignore it. That's your faulty perception of time working against you again, probably.
Readers:
Shell Game, Chai Tea Latte, Frank West
Music:
Need More Time – The Epoxies, Detour Thru Your Mind – The B-52s
With Chai Tea Latte, Shell Game, and featuring Frank West
Edited by Shell Game
Content provided by Sovereign
Cover art by Mix

Subject featured
https://www.reddit.com/r/timetravel
Music used
Need More Time by The Epoxies
Detour Thru Your Mind by The B-52s