Hello from the Microwave Zone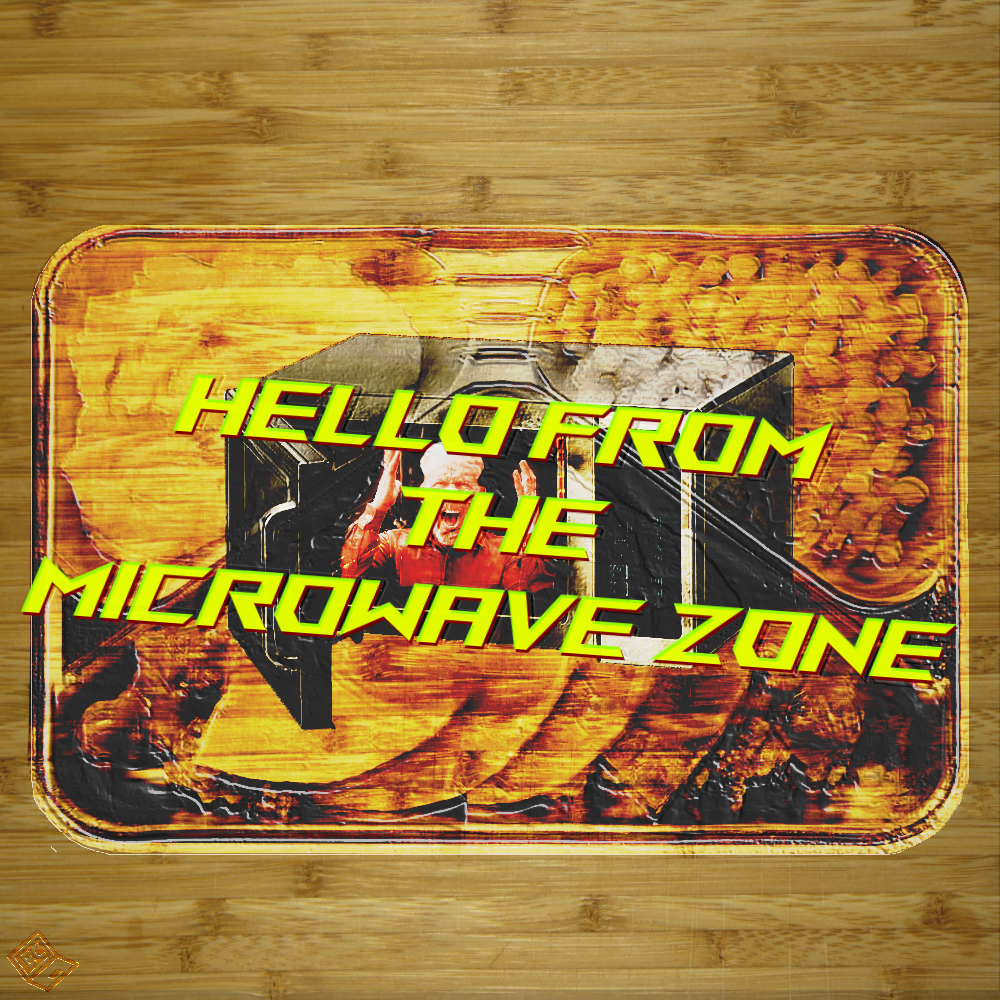 Episode 117 — Released Mar 12 2021
TV dinners leaving you feeling cold? Well, take that op-onion and chop it up for all the internet to see! I mean, you certainly don't want them in your meal. Surely your e-tears will win over the CEO of Marie Callendar's who is on the other end, reviewing all feedback left on various sites such as Amazon, Walmart, and Chick Advisor.
Or maybe you just need to bring your glasses while grocery shopping.
This week, Extra Credit is mad that our food has YUCKY MUSHROOMS IN IT!
With Shell Game, Dijon Du Jour, THE LESBIATHAN, Nutshell Gulag, and Boots Raingear
Edited by Shell Game
Content provided by Dijon Du Jour
Cover art by Shell Game

Subject featured
https://www.amazon.com/
https://www.chickadvisor.com/
https://www.walmart.com/reviews/
Music used
Dinner Bell by They Might Be Giants
Birthday Cake by Cibo Matto