The Creeper from the Block Lagoon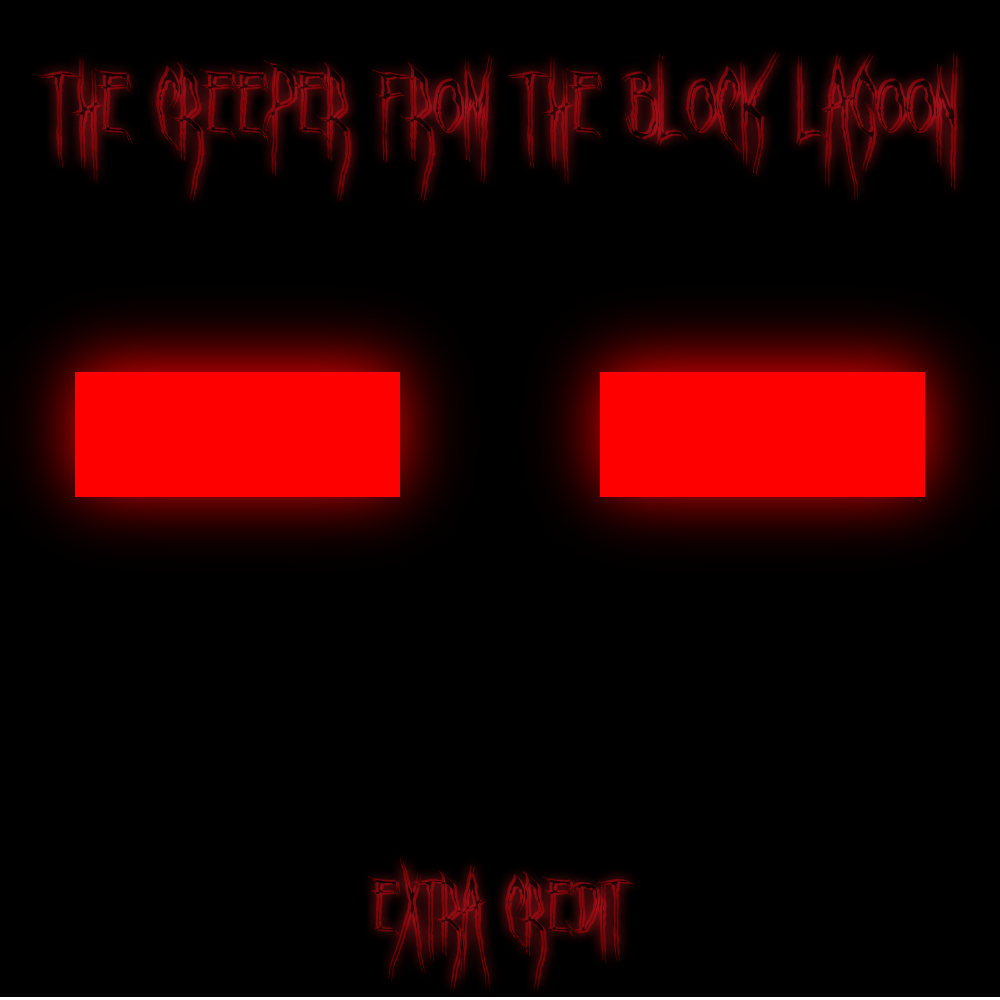 Episode 147 — Released Feb 25 2022
Be wary, listener! You are about to enter a realm most frightening! A realm most dangerous! A realm most… blocky!
The Minecraft Creepypasta Wiki is the home to various Minecraft Creepypasta creation, collection, and curation. Well at least one or two of those things are done there, depending on the editors' energy ratings at the time. Anyhow, the stories and poetry(?) contained within the hallowed halls are sure to tingle your spine with tales most cubical.
This week, Extra Credit is 98 years old.
With Positive Stress, Malt, Sanguinary Novel, Frank West, Shell Game, and featuring bumpgrrl
Edited by Ashto
Content provided by Secret Gaygent 69
Cover art by Shell Game

Subject featured
https://minecraftcreepypasta.fandom.com/wiki/Minecraft_Creepypasta_Wiki
Music used
Take Me Down by Rain Allen Olaguer