Some Things Should Stay Lost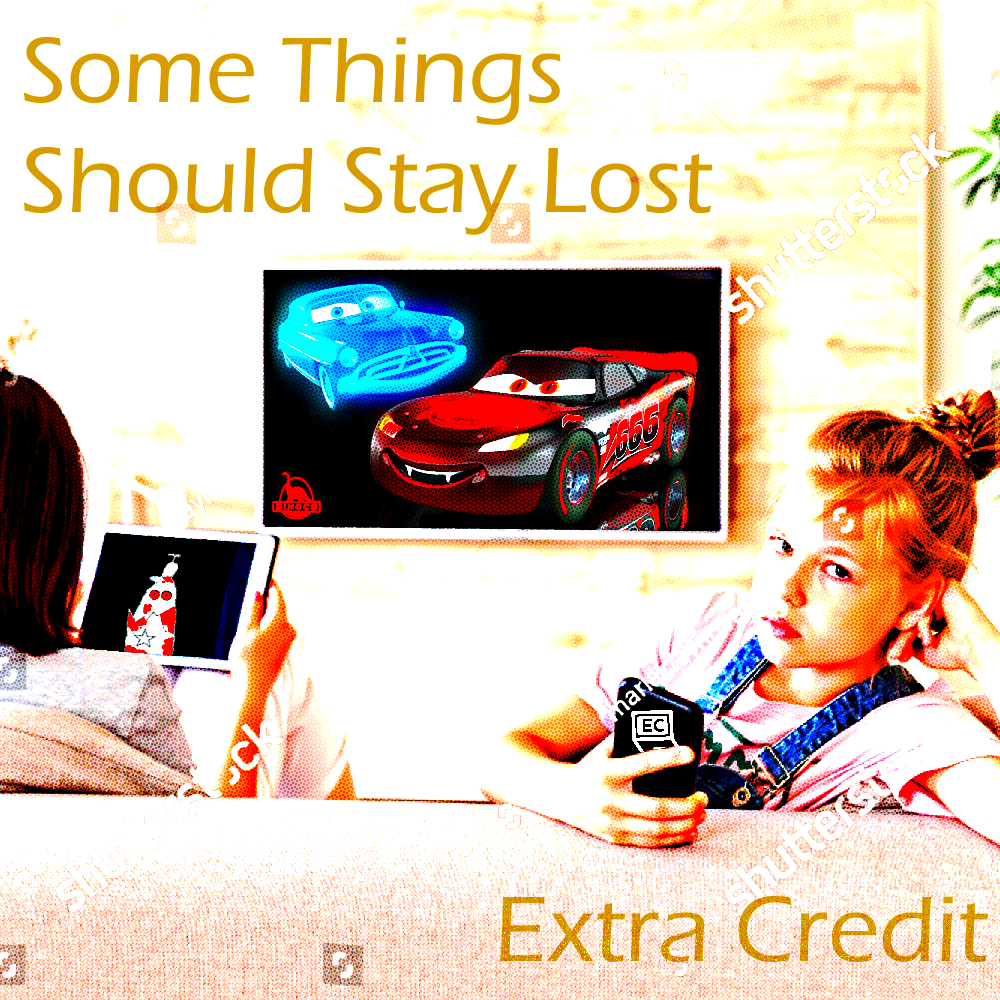 Episode 166 — Released Jan 6 2023
Creepypasta is a subject we've covered on the show several times before, and you'd think we'd get tired of it! You probably have.
Unfortunately for us all the Creepypasta community has broken itself into so many disparate pieces that there is no end to iteration in the scary nonsense scene. Enter Geoshea's(?) Lost Episode(??) Creepypasta Wiki(???), ostensibly the home of all those "Lost Episode" style stories where either unreleased or instantly pulled episodes of cartoons turn up to be spooky at people. Of course, because nobody cares about categorization beyond how they can relate to it via tropes, people just kind of post stories about whatever they want: Lost Youtube Videos, Lost… Movies?, Lost… Multiplayer Video Game Experiences… Yeah, it should be no surprise that a place that can't decide if the name Geoshea means anything or should even be applied to the site's title anymore suffers from an identity crisis.
It doesn't really matter, we're just gonna read their stupid stuff.
This week, Extra Credit lacks that typical Australian bravado.
With Positive Stress, THE LESBIATHAN, Sanguinary Novel, Adam Bozarth, and Shell Game
Edited by Shell Game
Content provided by Secret Gaygent 69
Cover art by Shell Game

Subject featured
https://geosheas-lost-episodes.fandom.com/wiki/
Music used
Watch T.V. by Rasputina
Lullaby to Nightmares by They Might Be Giants