Jeff Bezos' Darkplace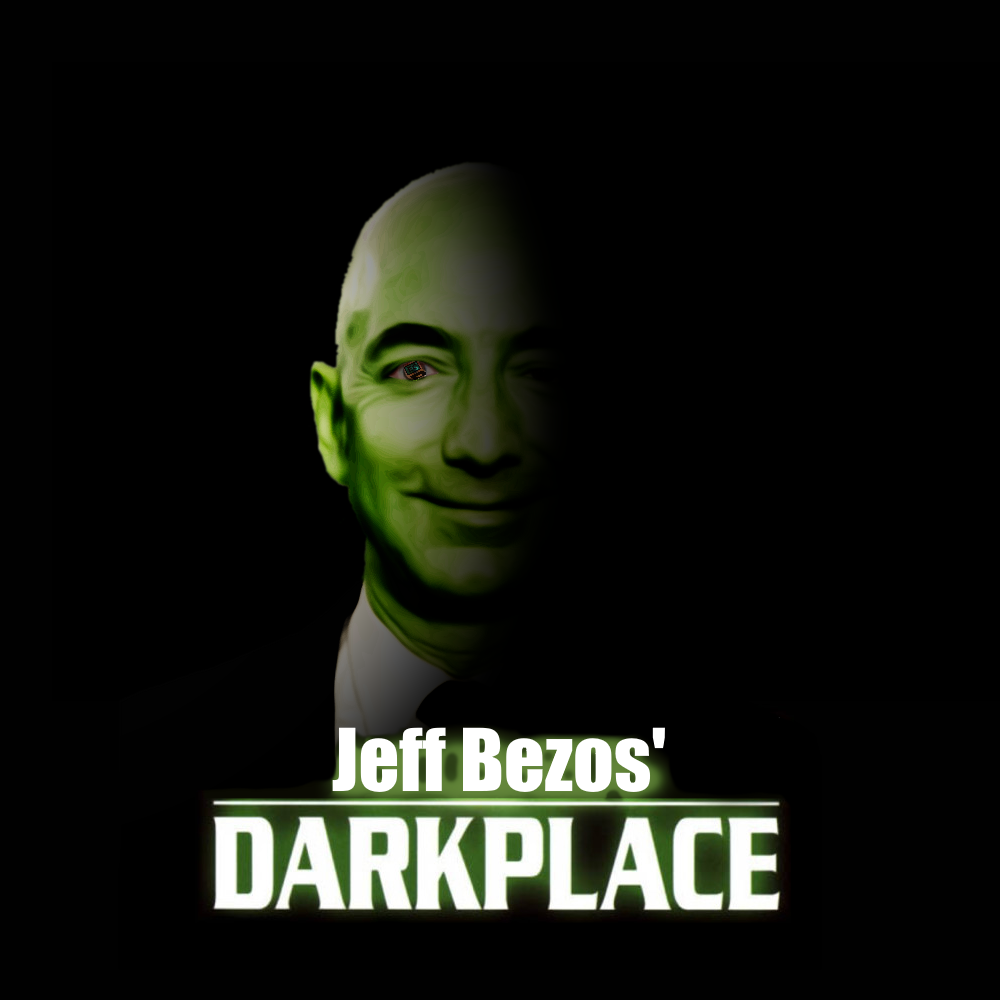 Episode 113 — Released Jan 29 2021
Come along, dear listener, and join us for a stroll, through the dark and twisted halls of Amazon's libraries of mystery and mayhem… Oh, no they aren't dark and twisted like… offensive and gross. The books are bad, it's just that Amazon's corridors are not well lit and you can't find your way anywhere!
We're going through some absurd, impenetrable books that you can buy. For money. If you just have it to waste. It's not porn, promise! Except maybe one. Maybe one is porn. But largely this is just about the bad writing and reviews!
This week, Extra Credit asks ourselves what we'd do with limitless power over the world, and even China wishes we'd keep ourselves out of danger.
Readers:
Shell Game, THE LESBIATHAN, Dijon Du Jour, Mix, Breakfast, and Ironicus
Music:
The Book I'm Not Reading by Patty Larkin
Read a Book by Lil Jon
With THE LESBIATHAN, Dijon Du Jour, Mix, Breakfast, Shell Game, and featuring Ironicus
Edited by Ashto
Content provided by Secret Gaygent 69
Cover art by Shell Game

Music used
The Book I'm Not Reading by Patty Larkin
Read a Book by Lil Jon