Uncanny Valley of the Dolls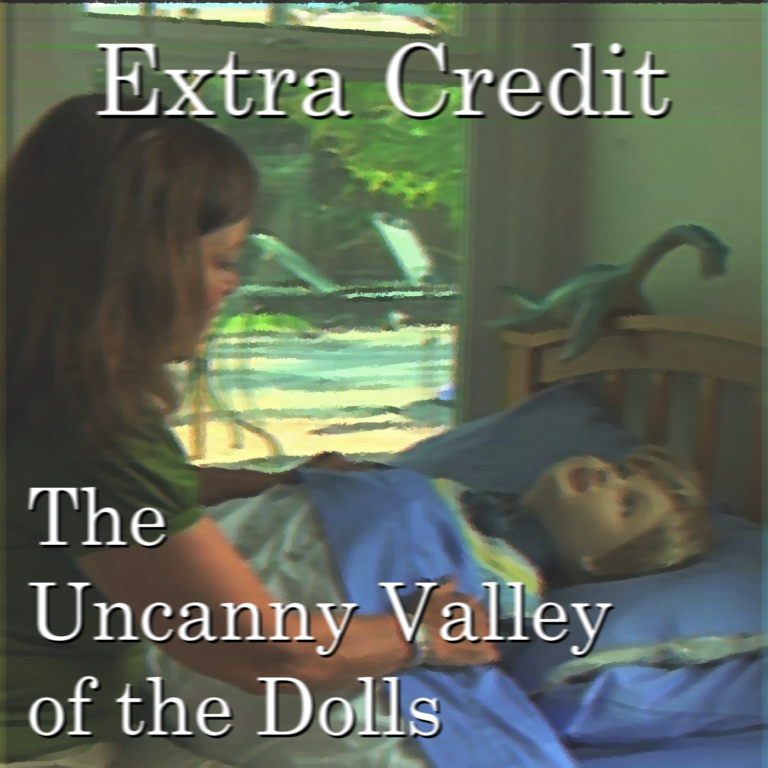 Episode 34 — Released Feb 23 2018
For some, parenting is the most rewarding thing one could ever hope to experience. Of course, it's a lot of hard work to raise a baby. They can't talk, they need fed, they sleep, they throw tantrums, make messes, compel existential dread… Really, it's actually quite the hassle. Why can't you just dress them up and get all kinds of attention without all the hardship?
Well, now you can! Sort of. Some internet denizens have discovered a work around in the reborn doll, realistic skin dolls designed to replicate an actual baby. What? You say those are supposed to be for grieving parents or relieving empty nest syndrome? Shut up! You don't understand what being a parent of a realistic Na'vi infant is all about.
This week, Extra Credit alienates its Australian fanbase.
With goop, Turkeyvolume, Ashto, Amelia Blank, and Shell Game
Edited by Shell Game
Content provided by Curlicue
Cover art by Dr. Activisionary

Subject featured
http://www.reborndollmart.com/
http://www.wikihow.com/
http://wild4rebornsfanclub.forumotion.com/
https://www.reborndolls.com.au/
Music used
Oh, You Beautiful Doll by Rosemary Clooney
Babydoll by Hole