Short Special: "Adult Baby" Act 1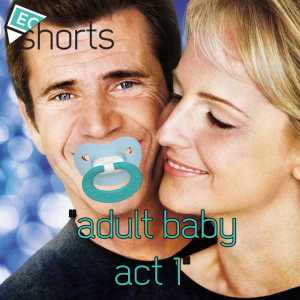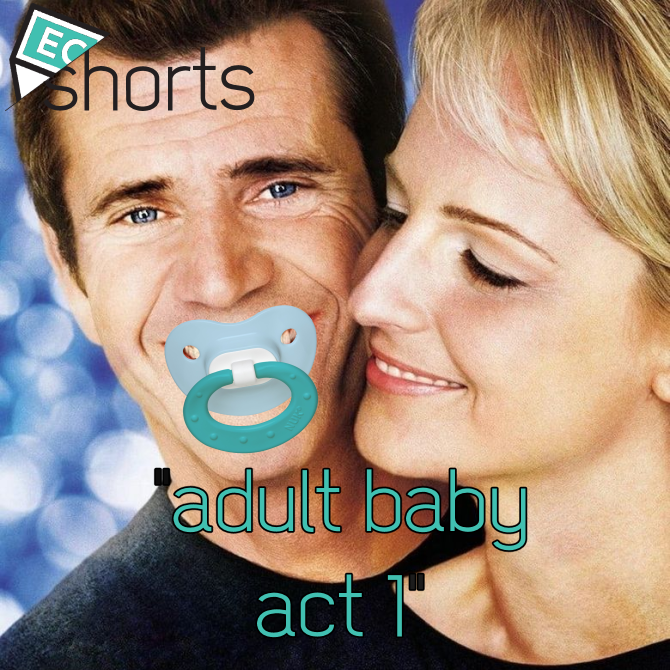 June 4, 2021
0 Comments
Join the Extra Credit players and acclaimed director/producer Dijon Du Jour as we perform an untitled, unsigned play cataloging the travails of an adult baby and his longsuffering wife.
#s012
Short: Let's-A Go! (Join the Freemasons)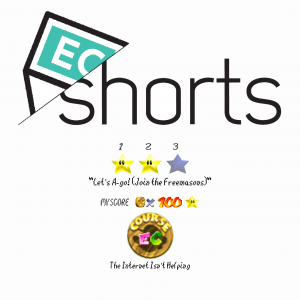 September 4, 2020
0 Comments
Here comes another short! This time, Gany and Dr. A examine the darker intentions behind Super Mario 64 by falling down a Twitter hole. Maybe we'll find out why Luigi wasn't there until the DS remake.
#s006