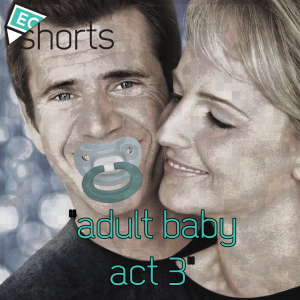 January 28, 2022
0 Comments
When in need of divorce advice, who would you turn to? A tremendously successful author and adult baby? Join us for the returning saga of Danny Ruqua, adult baby.
#s019
Short Special: "Adult Baby" Act 1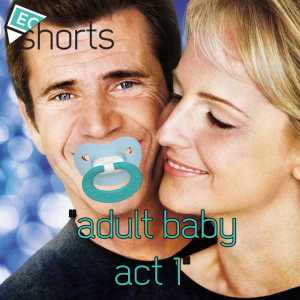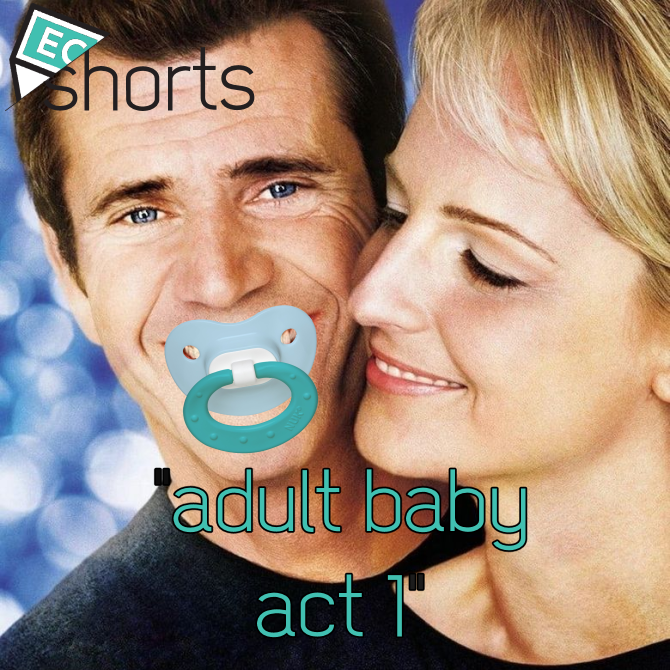 June 4, 2021
0 Comments
Join the Extra Credit players and acclaimed director/producer Dijon Du Jour as we perform an untitled, unsigned play cataloging the travails of an adult baby and his longsuffering wife.
#s012