Altared States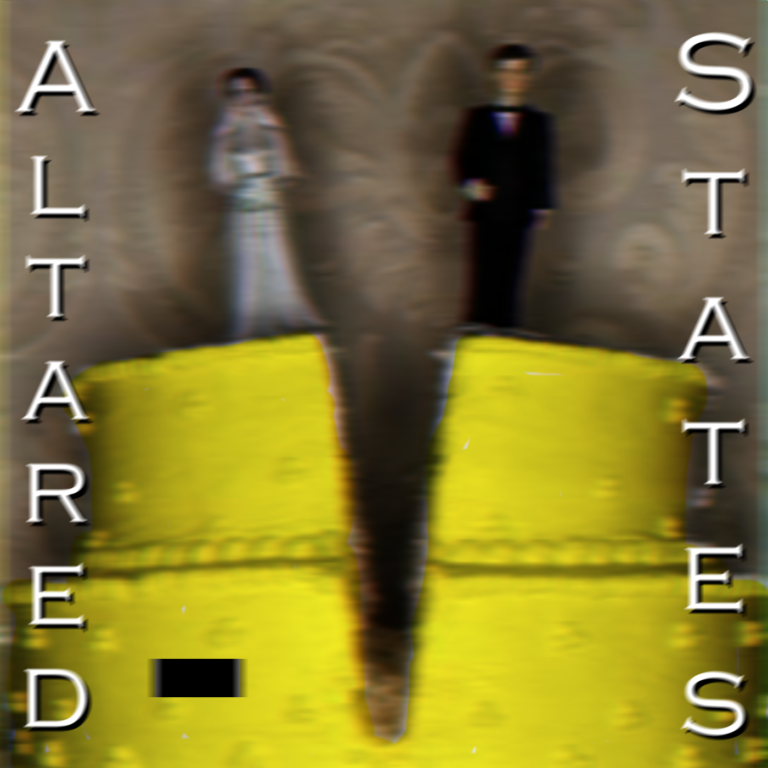 Episode 27 — Released Sep 28 2017
Marriage – A great and wonderful thing. It's something built on respect, love and communication. It's something that must be carefully thought out and planned by sober adults in all seriousness.
…unless you're these people and there's not enough Nintendo references in the traditional wedding vows for your liking. Meet the folks on Offbeatbride.com, a collection of nerds and weirdos who truly have the making of a marriage that might make it a few months!
This time around, Extra Credit RSVPs "maybe" to a Juggernaut Lonely wedding.
With Amelia Blank, Shell Game, Turkeyvolume, and Sherman Tank
Edited by Shell Game
Content provided by Shell Game
Cover art by Dr. Activisionary

Subject featured
Offbeat Bride
WikiHow
hauntedtarotmagick.com
forum.venganza.org
Music used
The Wedding Begins by Naoko Mitome
Minnie the Moocher's Wedding Day by Cab Calloway